Carefully curated solutions to your technological problems, expertly integrated into your system with service to keep you running at your peak.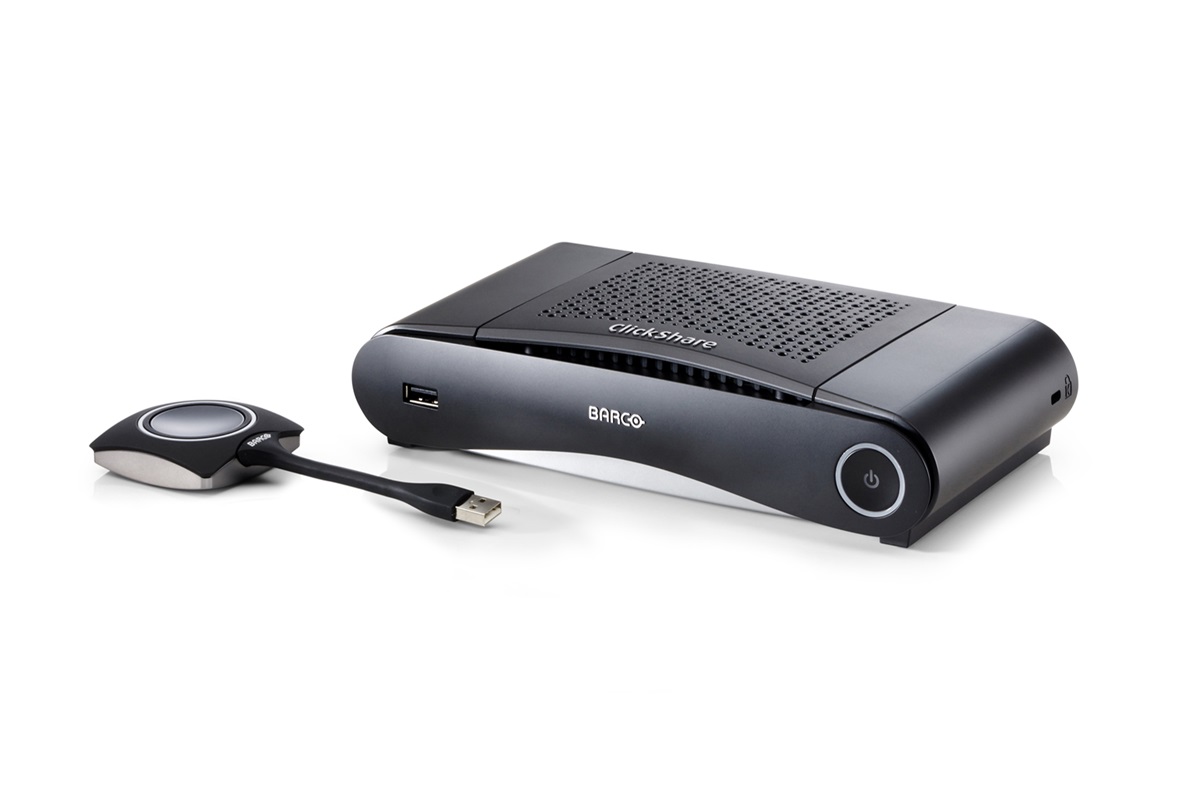 Presentations with push button ease
Wireless connection to central screen
1 user on-screen
Share from laptop, tablet or smartphone
HDMI output
Delivered with 1 Button.
Assistive audio, making sure your message is heard
Audio Everywhere from Listen Technologies allows you to stream audio from any audio source, including TVs, over Wi-Fi to your customer's smart phone or tablet.
Group meetings, supercharged
Everyone can collaborate and communicate using only the embedded screen and camera of laptops, tablets and smartphones.